Native New Englander's Dream Win: #13 Is the Charm For Keegan Bradley
Keegan Bradley is the most successful and most popular PGA Tour Player from New England, in present times. In front of record New England crowds, Keegan Bradley realized one of his golf career dreams, winning at home in front of his fans. After 13 years playing in the Travelers Championship at TPC River Highland's, Keegan Bradley has closed the deal, with his 6th PGA Tour victory Sunday.
Bradley, who went 62-63-64 in the first three rounds, finished at 23-under 257 at TPC River Highlands, a shot better than Kenny Perry's previous record from 2009. As a Vermont native, who is a huge sports fan of all New England sports teams, this victory may mean more to Keegan than any other in his career.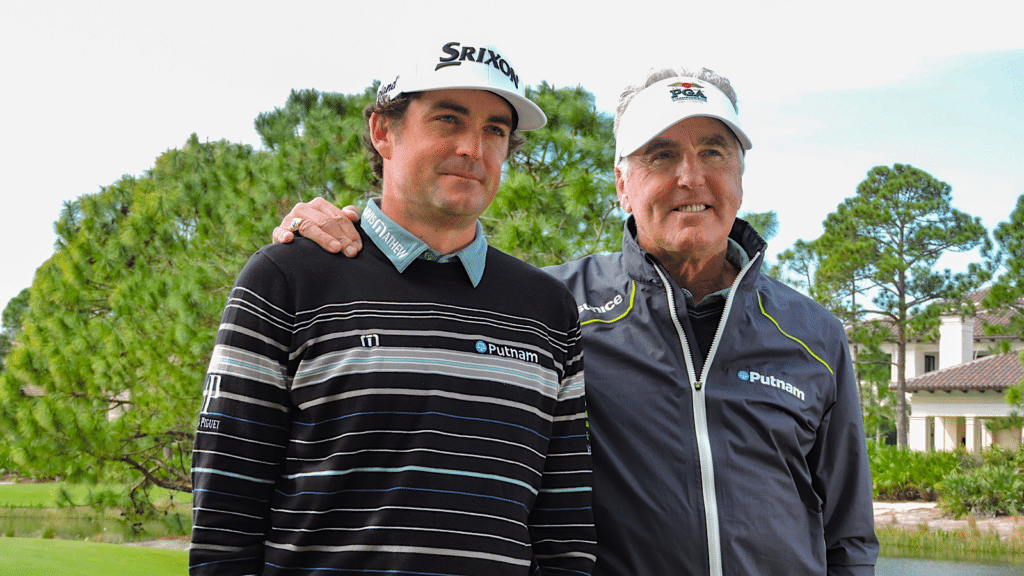 The Bradley family is known for having a very a long history of success in the world of golf.
An LPGA Tour member, PGA of America member and a PGA Tour member all in the same bloodline. Keegan's dad, Mark Bradley is a 27-year PGA Member who hangs his hat at Jackson Hole Golf & Tennis Club in Jackson, WY.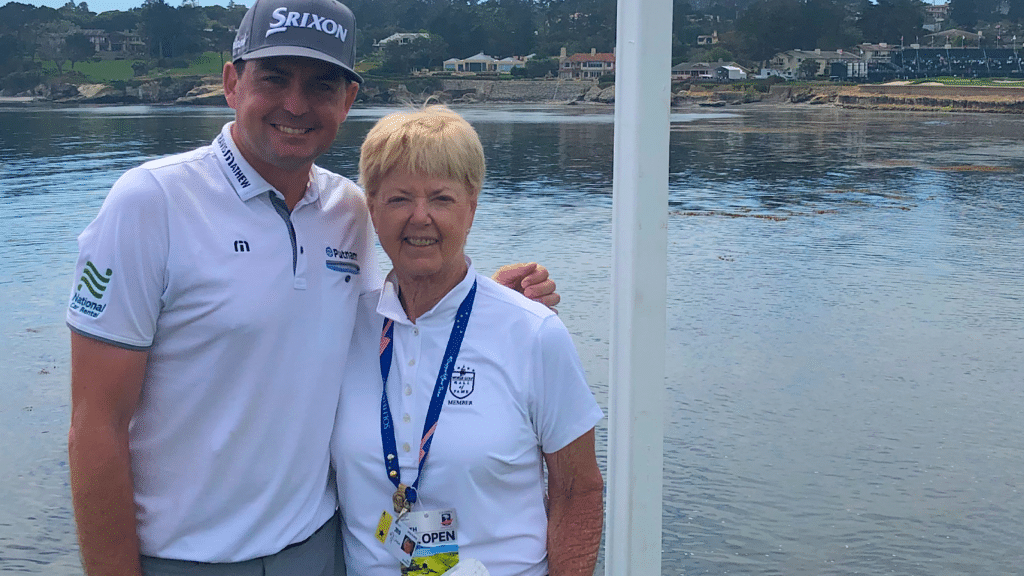 Keegan's aunt, Pat Bradley was an LPGA Tour standout and was inducted into the World Golf Hall of Fame in 1991. Pat became a member of the LPGA Tour in 1974 and won 31 tour events, including six major championships.
Keegan burst onto the golf scene in 2011, as a PGA Tour rookie.
In winning the PGA Championship that year, he joined a very short list of first-time winners in their major championship debut.  Keegan Bradley has been part of the PGA Tour landscape for over a decade. With 6 PGA Tour wins, including that 2011 PGA Championship, 2 Ryder Cup appearances and 1 Presidents Cup appearance, Keegan has cemented his place in the history of the game.
Keegan first appearance in the Travelers Championship was in 2011, where he finished 63rd in the tournament. Over the next 12 years Keegan continued to play in the event, nearly winning in 2019 with a second-place finish. He had 5 top 25 finishes over 12 years in the event leading into his win on Sunday in greater Hartford, Connecticut as the 13th year in the event became the charm, he played nearly flawless golf over the 4-day event to capture the title. Overall, Bradley has now earned $4,763,447 in winnings over the last 13 years, not a bad home field record.
"I can't even describe what that felt like," he said. "I dreamt my whole life of playing in Fenway Park, Gillette Stadium, and to feel pretty close to what that would feel like. I had a bunch of people say they never heard the 18th hole sound like that."
Bradley had made only one bogey for the week before dropping 3 shots in his final six holes as the nerves seemed to get to him.
This was the first PGA Tour event he attended, and the one he said he most wanted to win, other than the majors.
This was his second victory this season; he won the Zozo Championship in Japan in October. He became the first New Englander to win the title since Connecticut's J.J. Henry in 2006.
Bradley moved to seventh in the U.S. Ryder Cup standings; the top six qualify for the team, with captain Zach Johnson getting six picks. Bradley said that was the first thing he mentioned to his wife as they were walking off the course.
"I still have a lot to show the captain, and I would love to go to Rome and be a part of the team," he said.